Horween – Chromexcel Pull-Up Leather Skins
Extremely durable. Rich pull-up. Resists hardening and salt stains. Chromexcel is the original pull-up leather; using time honored techniques and formulas that were developed nearly 100 years ago, and it's still produced in the United States using a bark retannage from a proprietary recipe, and then genuine hot staffed with natural oils and greases.
CODE
AVERAGE SIZE
WEIGHT
MASTER CARTON
SOLD BY
227414+
17-20 sqft
5 oz – 6 oz
1
ft
Code
Natural
5-5.5oz
Black
5-6oz
Brown
5-6oz
Tan
5-6oz
227414+
000
002
072
120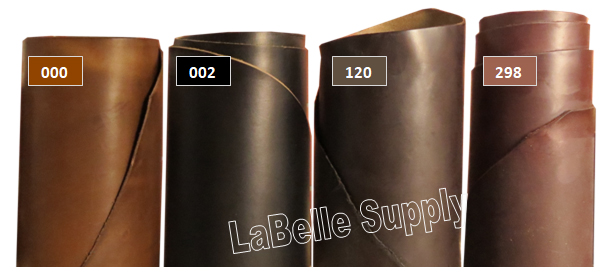 Description
We are a wholesale company. Our team will follow-up with you to confirm the details and the price. You will not be charged until your order is confirmed. If you have other questions, please contact us.